VNL Men's Finals headed to Bologna
Northern Italy to welcome competition climax in 2022
Gepubliceerd 10:00, 02 May 2022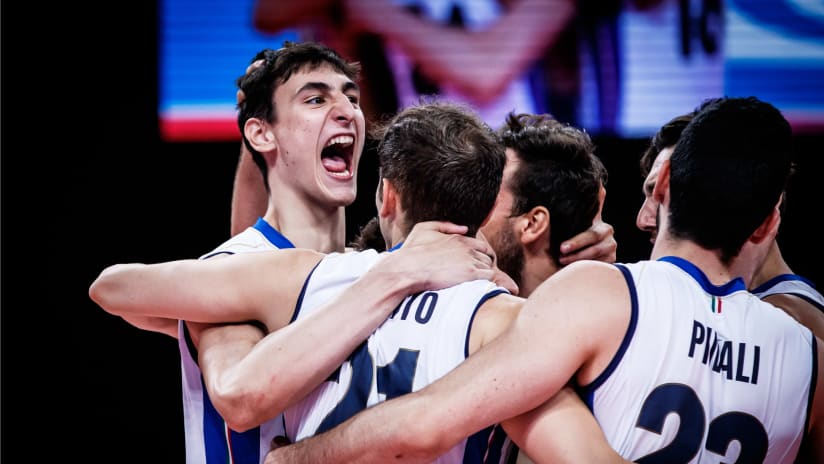 This year's Volleyball Nations League Finals will be more spectacular than ever!
Set to take place from July 20 to 24, the top eight teams in the men's VNL will head to the Finals at the Unipol Arena in Bologna, Italy for one last chance to battle for supremacy.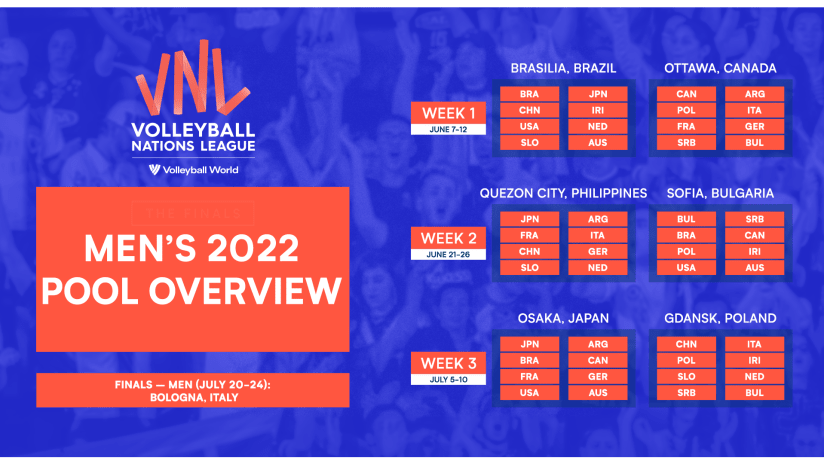 With the likes of Yuji Nishida, Earvin Ngapeth and Wilfredo Leon leading their teams in the preliminary phase, and a record number of eight teams progressing to the Finals this year, expect the spectacle to be intense.
Hosts Italy, naturally, will be keen to do well in front of their fans. The European champions, however, will not have it easy.
The 16 teams set to participate in the 2022 VNL will also include reigning champs Brazil, Olympic champions France, world champions Poland, and twelve more countries all aiming to add their names to the competition's honours list.
And to add some additional spice to the mix, Simone Giannelli and his teammates will know that the hosts are yet to win a final. Russia won the first two editions of the VNL by defeating France in Lille and USA in Chicago. And Brazil were victorious against Poland in the final in Rimini in 2021.
One thing is sure. It will be an unmissable opportunity to see the world's top teams in action and all the matches will be streamed live on Volleyball TV.